Introduction to Cyanotypes - PH04SU19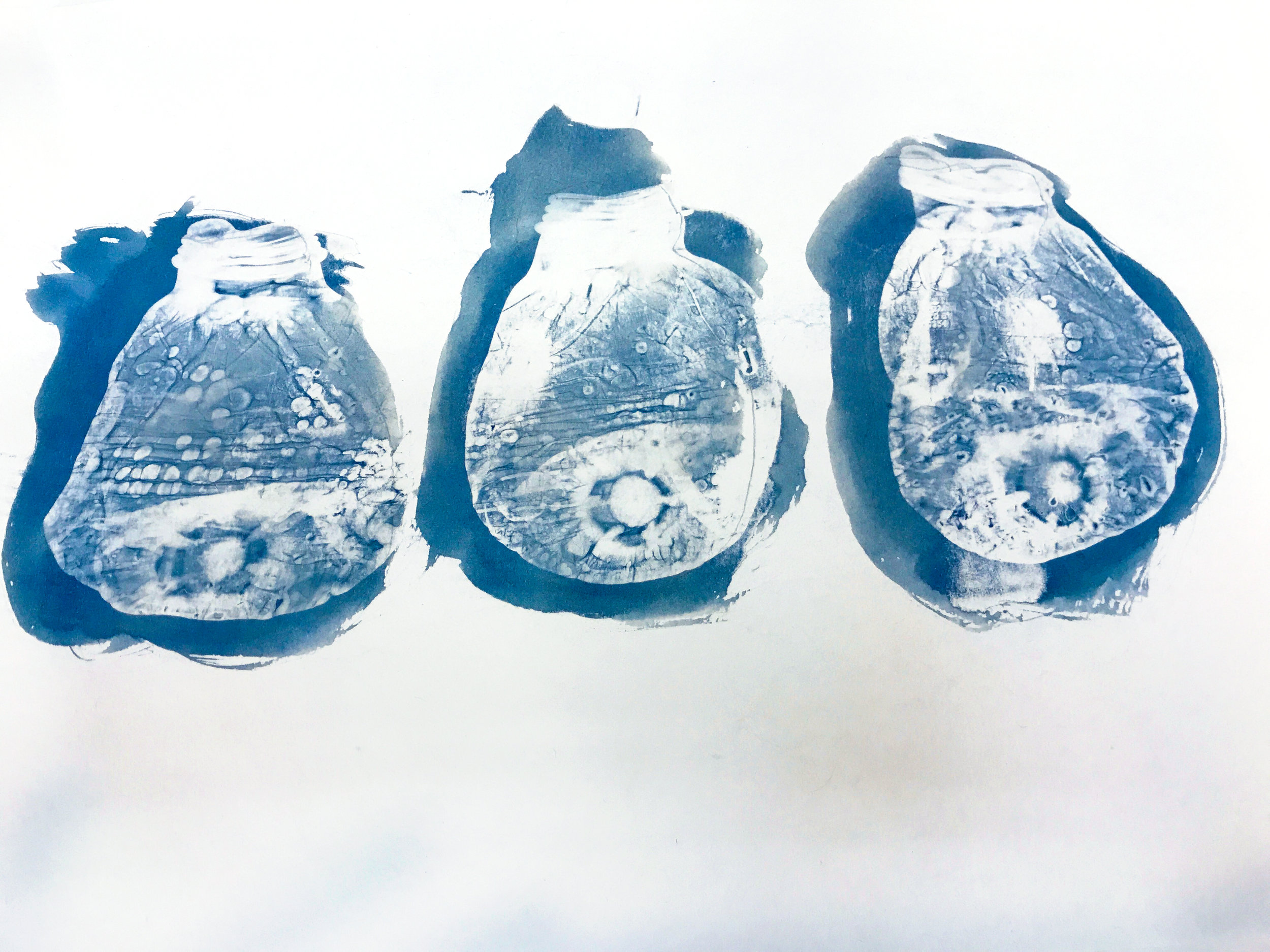 Introduction to Cyanotypes - PH04SU19
Instructor: Lucie Castaldo
Day & Time: Sunday, 10:30AM–2:30PM
Dates: August 25, 2019 (1 meeting)
Location: Citizens' Hall, Stockbridge
Tuition: $70 + $10 materials fee
We'll harness the end of summer sunlight to make unique, signature cyan prints. In this introductory class we will explore the history and chemistry of the cyanotype process with a focus on composition and experimentation with materials. Students will learn to coat their own paper, compose objects based on translucence and opacity, and expose using sunlight and indoor exposure boxes.
Materials: A $10 materials fee is required for this class. Please purchase below.
Membership: Members receive a $25 discount on IS183 classes. Not a member yet? Learn more and join!