Citizens' Hall Residency 2017
Join us March 11, 2017 5-7PM to meet Jared Gelormino and Peter Long, our 2016-2017 Citizens' Hall Residency Artists.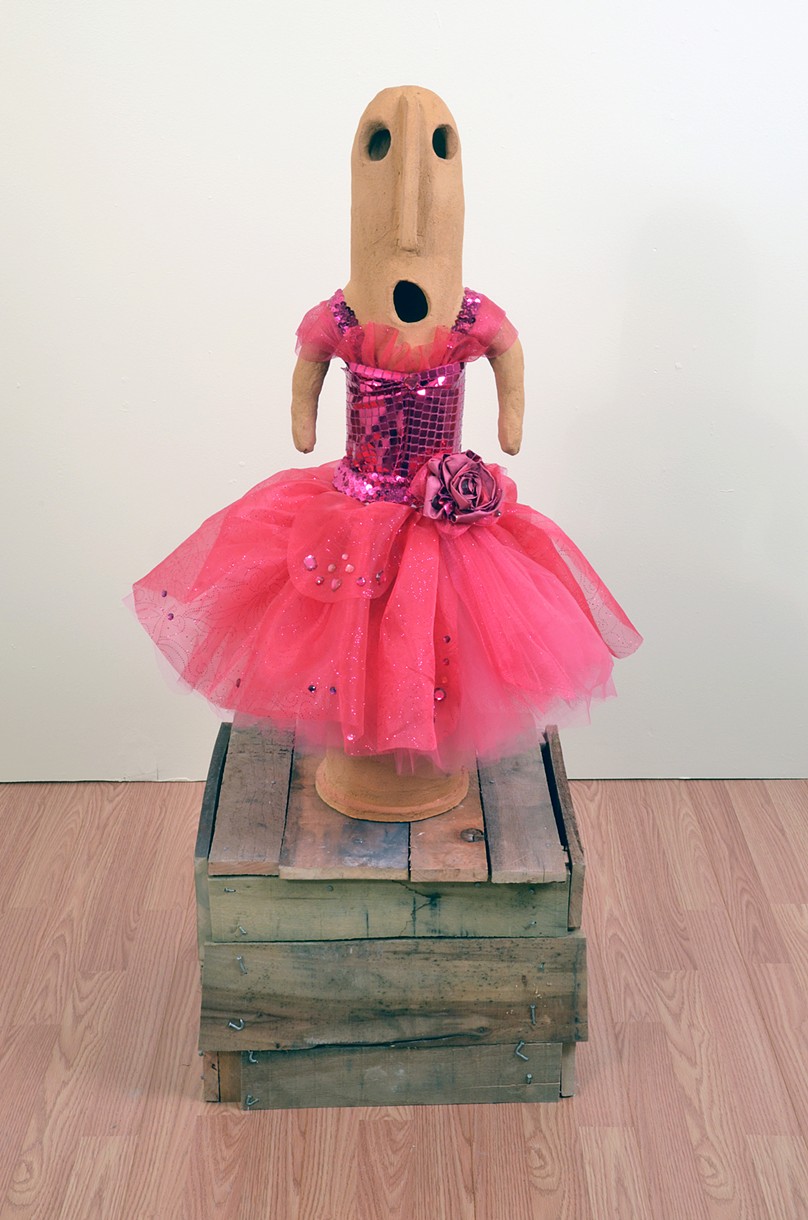 Peter Long is a painter and printmaker living and working in Housatonic, MA. He graduated from Massachusetts College of Art and Design in 2008 with a Bachelors Degree in 2D Fine Art. His work draws from the aesthetics of Mexican Renaissance mural painters, Bolshevik propaganda, Abstract Expressionists and American Hardcore music to create painted collages of post industrial decay, social unrest, and economic disparity. The paintings mix the flattened space of screenprinted posters and graffiti with physicality of oil paint in a clash of styles that is at times chaotic and disorientating.
http://peterlongart.tumblr.com

Jared Gelormino is an artist based in Stockbridge MA. The objects he makes speak to contemporary cultural and political issues as well as the rich history of ceramics. Humor and sarcasm are key tactics for Jared in creating objects that contain knowledge from ancient sources and Twitter feeds, and reflect the absurdity of the times in which we live. His work acts as criticism of and a contribution to humanity by provoking thought and conversation during a time when humanity is on a downward trend. Jared completed his MFA in Ceramics at Indiana University in 2014, and is currently the Ceramics studio manager for IS183 Art School.
http://jaredgelormino.com